Hi - hope everyone is staying safe & staying Sane LOL!
Like a said in my last blog post, I know many are working exhausting schedules, especially in the medical field, and I know, I am so thankful for them!
But, For those of us that have a little more time on our hands, there's a lot of things we can do at home to keep ourselves busy.
One, is to have your pictures from your phone printed. Most people I talk to have not printed their pictures in years. Time of course, is always the problem. But if they don't get printed, you may be in danger of losing them someday & future generations may not have access to them. Technology changes so fast, it's hard to keep up. Most of us have seen printed pictures of great grandparents, and relatives long gone. I remember having so much fun being able to see family members from years gone by that i'd never had a chance to meet! Although weathered looking they do survive for future generations, so it is an important to have them printed.
Of course, there are various online printing labs out there, but the one I send any client to that purchases a digital image from me is Mpix.com. Their prices are very good & the quality is excellent. I use them to print my personal photos of my family. They have an app as well to make it easy. Just search MPIX in the app store & download it. And, right now Mpix is having a 20% off sale. Mpix will also match your discount with a donation! Great time to catch up on your pictures and help someone else!
Here is the link to their website:
They also have a lot of great products to choose from as well! Good time to add some of your favorite images to your home to freshen things up! Try a new product, or plan or purchase something for a gift for mother or father's day!
Here's a couple of links to some of their fun products:
https://www.mpix.com/products/homedecor
https://www.mpix.com/products/funstuff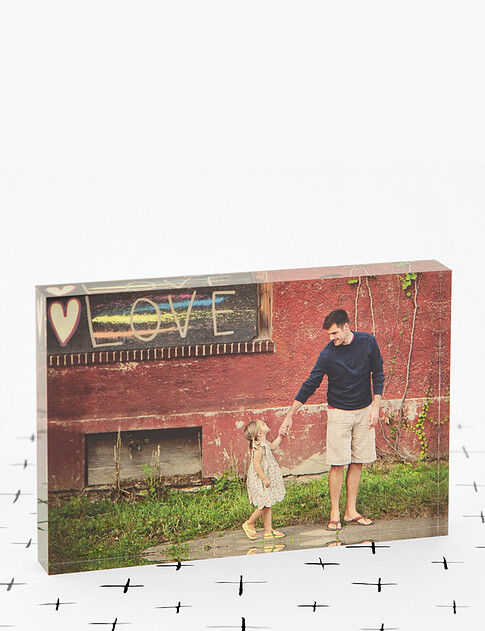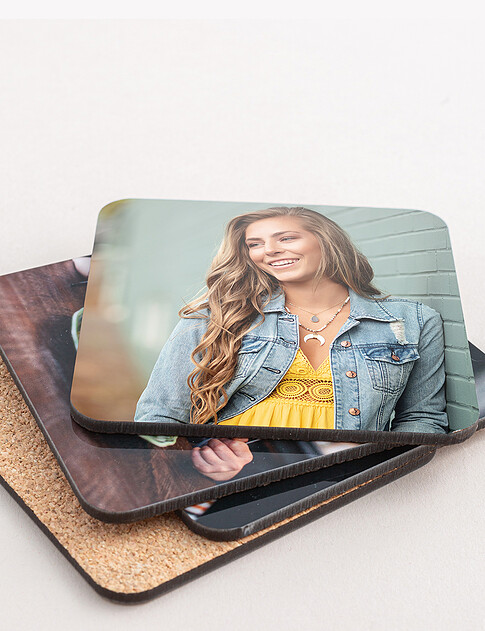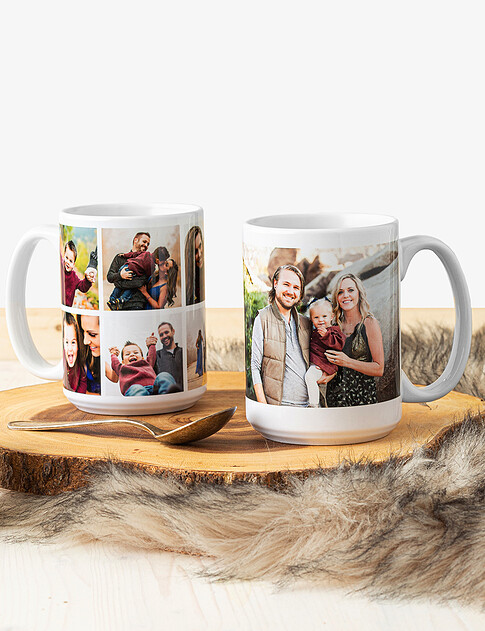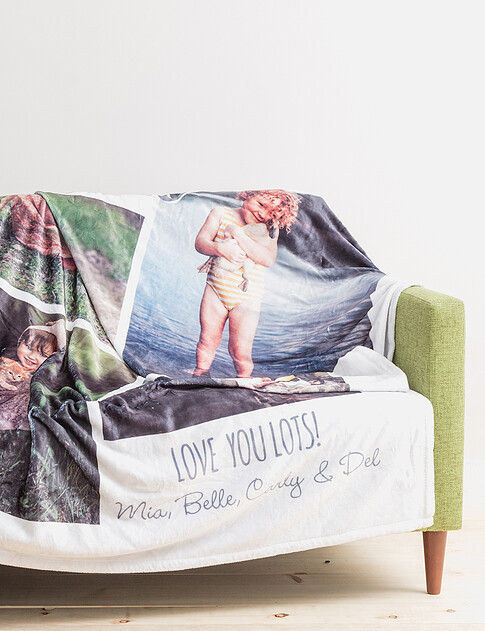 As far as organizing, I used to put all of my pictures in albums. This is, of course, is a great way to organize & look at them, but the storing of them is a little overwhelming. I have albums upon albums of my family. I started using these storage containers to keep them organized, but also save space. They have worked pretty well so far. Just an idea!
So download the MPIX app & get started today!
I've gotta go LOL - the reason I wrote this is because I've got to get on this as well!
Good luck!